Other Christmas Services Offered
Jingles, Glitter or the other Elves
We also provide balloon twisting, face painting, glitter tattoos and games with one of our many Elves.
They are great for Breakfast with Santa, StoryTime, Pictures with kids, Christmas parties and more.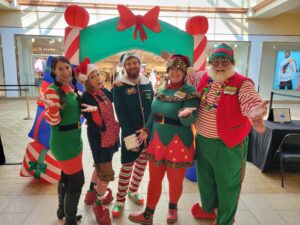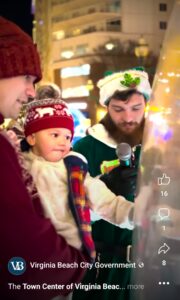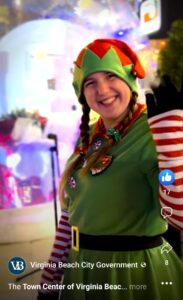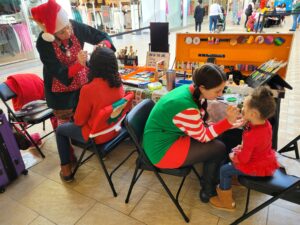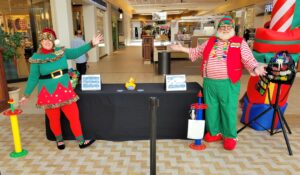 The Grinch
You can also have the Grinch come to your party or event. He is super sneaky, very interactive and lots of fun. Great photo opportunities. Call for more details.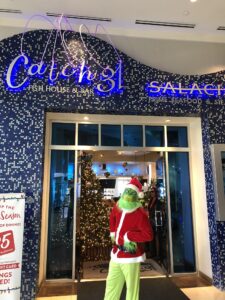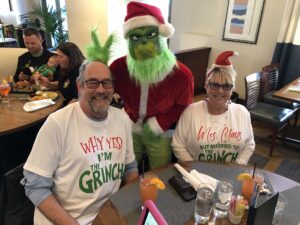 Olaf
You can also have Olaf visit your event this Christmas season. He can give hugs, have a dance party and have pictures taken with the kids. We have other characters for other events also.
Olaf Dance Party is so much fun! Your kids will have a blast! The lovable little mischievous snowman comes alive at your center! Olaf will come with a Party Host that will guide the kids and Olaf in games and dances that the kids are familiar with.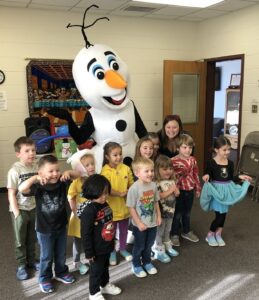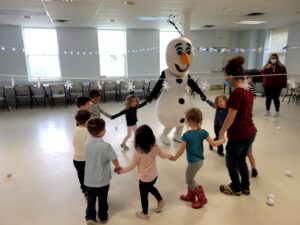 Any of our costumed mascot characters will come with a performance host. 
1-hour $175 for one character
1-hour $325 for two characters
Additional hours are $125 with a 10-minute break in between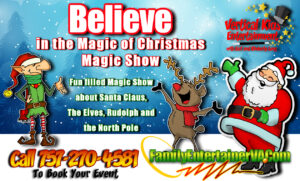 Magical Christmas Show
This is a 45 min. to 1-hour show that features a delightful use of tubes, boxes, cards, ropes, chains, colorful scarves, and Christmas music to incorporate fun magical stories about Santa Claus, the North Pole, Rudolph The Red-Nosed Reindeer and Santa's Elves. As the show continues, using lots of audience participation and humor, we watch Earl draw a picture of Santa on a dry erase board and then the drawing comes alive. The spectacular show will end with Earl magically creating snow right in front of everyone's eyes.
The use of dazzling effects of magic and illusion will definitely get your audience in the spirit of the holidays. We come in with backdrops, holiday decorations, magical props, music and lots of entertainment. It is truly a magical event.